Programs

Our "programs" are the private and invitation-only calendared events for our executives throughout the year. 
The schedule of events is not our public website, it is only available to those on the SVEN roster.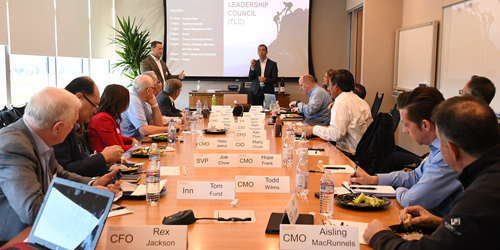 30+ focus areas and councils
Industry, Technology, CXO
Top of Mind consolidation
Collaboration & problem solving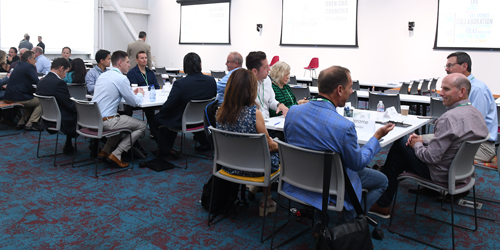 Powerful business curriculum
Leading executives teaching
Programs for visiting executives
Personalized  1-on-1 component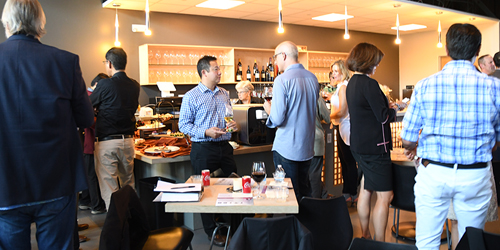 400+ private events to date
Technology & Industry Summits
Restricted to senior leaders
VIP social events and access
Inquire for eligibility to participate

Join our extraordinary community of Silicon Valley executives and tap into services that have been proven to drive meaningful outcomes – for business acceleration, practical innovation and super-charged professional development.