BRIAN REYNARD
Founder, CEO // SVEN
Brian Reynard, founder and CEO of SVEN, is a lifelong native of Silicon Valley and has spent 20+ years working with, and in, some of its leading companies.  His vision was to build a human network that could transform the acceleration of business and innovation by enabling executives to help their industry peers with their biggest challenges and opportunities, and optimize it using technology platforms and data intelligence. He has spent a lifetime growing this private community and building trust with its leading executives.  His in depth understanding of Silicon Valley as a "complex system" makes him one of the leading experts in the area of regional innovation and human business networks. Brian believes the advances and innovations with "computer networks" have not yet been realized in "human business networks" – and the opportunities are endless.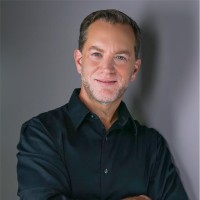 Our History


Silicon Valley Executive Network was launched in 2007 by a life long Silicon Valley native with a deep understanding of its environment and experience in some of its most innovative companies. 
It was then seeded with a group of select executives and companies that make up the "core DNA" of the Innovation Ecosystem, who then helped it to grow to its critical mass in the present day.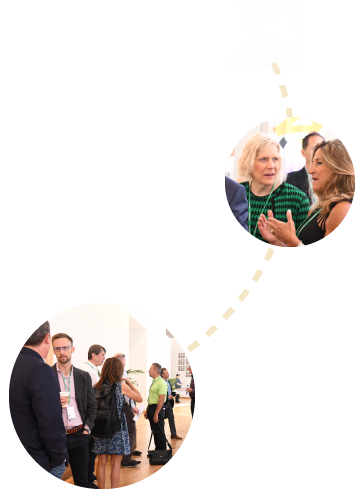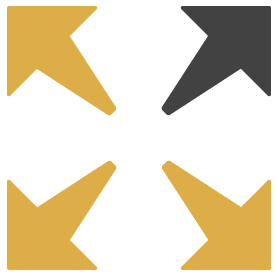 Our Logo originates from the symbol of a "router" in computer networking, which transformed how systems and data connect, and eventually changed the world as we know it with the growth of the internet.
The innovations in computer networking can be applied to human networks, where SVEN is the "router" and the individuals and companies are the "nodes" on the network…and the possibilities are endless.
Interactive Timeline

Click on the arrows and the solid spheres to see more detail about our timeline
<! ========= Cool Timeline Free 2.5 =========>
Vision


Transform how human networks accelerate business and innovation.

Mission
Accelerate business synergy
Shape strategy & clarify emerging trends
Drive innovation & business transformation
Create & strengthen key relationships
Our Differentiation

There is no organization similar to ours.
Click on the + sign for each item to see more detail.
1. Private & Invitation-only
Our network is completely private and invitation-only for leading companies, executives, and thought leaders.  We put an intense quality filter on who participates, insuring that executives who engage do not have hidden motives.  
2. Intelligent Design
We are not a random collection of people and companies.  Our network was designed for synergy to accelerate business and innovation for the core DNA of the Innovation Ecosystem, the Global 2000, and regions around the world .
3. Trusted Advisor Status
We have established deep trust across all of the core constituents.  We act as a trusted advisor to help executives and companies with their most critical problems and opportunities by harnessing the community.
4. Agnostic Collaboration
We do not let companies control the content of our discussions or other efforts, but we do want them to participate.  Our goal is to execute agnostic and neutral thought leadership to clarify emerging trends.
5. Proactive and Intelligent capabilities
While business value can be random and serendipitous, we have developed capabilities to proactively help executives and companies using data intelligence and technology platforms.
6. Multi-dimensional (40+ focus areas)
Individually focused vertical or functional groups have difficulty addressing complex problems in todays environment that require multiple vectors and collaboration.  Our strength is our focus across Industries, Technologies, and CXO Roles.
7. Critical Mass
An individual or small group can only accomplish so much on their own.  We have achieved critical mass with respect to bringing leading executives, companies, and thought leaders into our trusted community.
Join Our Powerful Network

Join our extraordinary community of Silicon Valley executives and tap into services that have been proven to drive meaningful outcomes – for business acceleration, practical innovation and super-charged professional development.